TADAIMA
HOME FRAGRANCE DIFFUSER

Tadaima captures the sentiment of returning safely home.
It's both a greeting and an expression of the present moment.

What rituals do we perform to mark the passage home; to shed the day and welcome a new one?
How do we cultivate inner peace and tranquility, consciously existing in the present moment?

Home can be a place, a person, a feeling. It is stable and constant.
A place of refuge; a familiar environment. Tadaima welcomes you home.
INSPIRATION
RESTORATIVE RITUALS
Traditional Japanese Shinto rituals prioritise purification. Harahe rituals cleanse the body and mind with salt and water, while other rituals bring thanks with fire. Ocha rituals bring us closer to our loved ones, and nurture inner peace through the ceremony of taking tea.
Tadaima promotes restorative rituals through the application of scent, encouraging you to enter a meditative state of peace and tranquility, allowing time to pause and consider your environment.
HOME FRAGRANCE
PINK PEPPER / MAGNOLIA / EUCALYPTUS

A calm and comforting scent to promote peace, harmony and restoration.

Rosy nuances of Pink Pepper and Magnolia create an aromatic floral embrace, fuzed with fresh Australian Eucalyptus; transporting you to a serene escape.

100% Natural Essence Oil Blend. Vegan & Cruelty Free.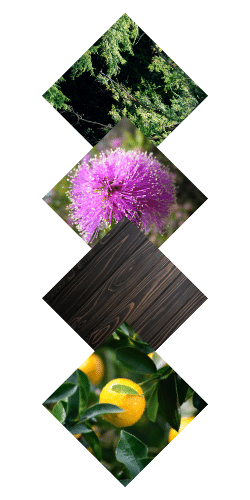 SCENT DIFFUSION TECHNOLOGY
The Japanese-made disk gently diffuses the fragrance blend without the use of heat, flame or electricity.
FRAGRANCE
15ml essential oil blend. Natural Fragrance designed exclusively for the Tadaima diffuser. Pink Pepper, Magnolia, Eucaplyptus. 100% Natural Essence Oil Blend. Vegan & Cruelty Free.
ELEGANT DESIGN
The black frame comprises one continuous line measuring:
155mm length x 155mm wide x 185mm height
HOW TO USE
Simply apply several drops of fragrance oil to the ceramic disk and be transported to a peaceful escape. Apply as often as required