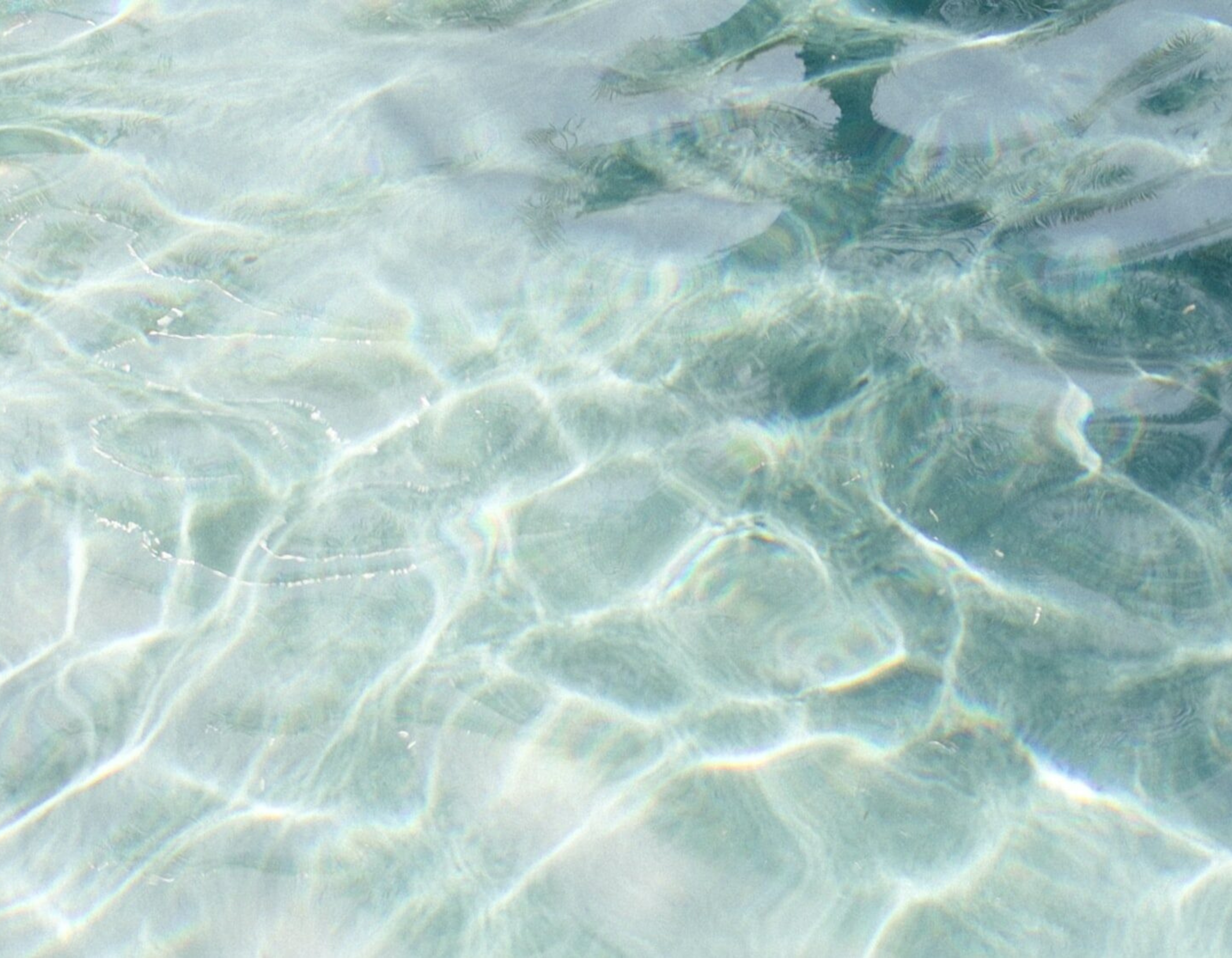 SUMMER SCENT-SPIRATION
Saltwater and warm sand, a slice of pav or your favourite seasonal blooms. Why wait for summer to roll back around? Getting creative with natural fragrance can ensure the essence of summer sticks around a little longer. Here, the Perfume Playground team shares some of their favourite scent notes to take summer with them as the days warm up. A never-ending summer? Yes please! 
MAGGIE:
I'm thinking of a seasonal gourmand scent inspired by pavlova; Lemon, Mimosa, Raspberry, Heliotrope, Tonka Bean. Delicious!
ASTRID:
Honey Myrtle is dead on Tip Top lemonade popsicles! Lavender, Geranium and Basil all have really strong summer associations for me. Vetiver is probably the most obvious grassy notes, but if (like me) you are more inclined to seek out shady meadows, Beta Ionone has a complex woodland vibe I love.
LAURYN:
My favourite summer scents are bright and citrusy – like Lemon or one of my absolute favourites, Bergamot Mint – a floral citrus tea-like scent – beautiful. Or even a traditional Petitgrain, a scent you can wear on its own or pair with other things. A true emotional healing oil.
Hannah:
As temperatures start to heat up, my love affair with bright white florals is rekindled. Jasmine, Neroli, Tiare… when allowed to shine bright, remind me of humid summer night celebrations.
RABIA:
The smell of strawberries and raspberries always remind me of day trips out of the city. Real fruit ice cream in a hot car with sunscreen melting on your skin and sand in your shoes – that's summer in a nutshell!