Anna Adams, Perfume Playground Club Member.
1. Tell us about yourself Anna!
Aside from being a perfume enthusiast I keep busy working for an amazing iNGO and being Mamma to two young(ish) boys. I was born and bred in NZ but moved to Europe in 2005, living in Dublin and then Stockholm, until returning to NZ with my family in Dec 2018.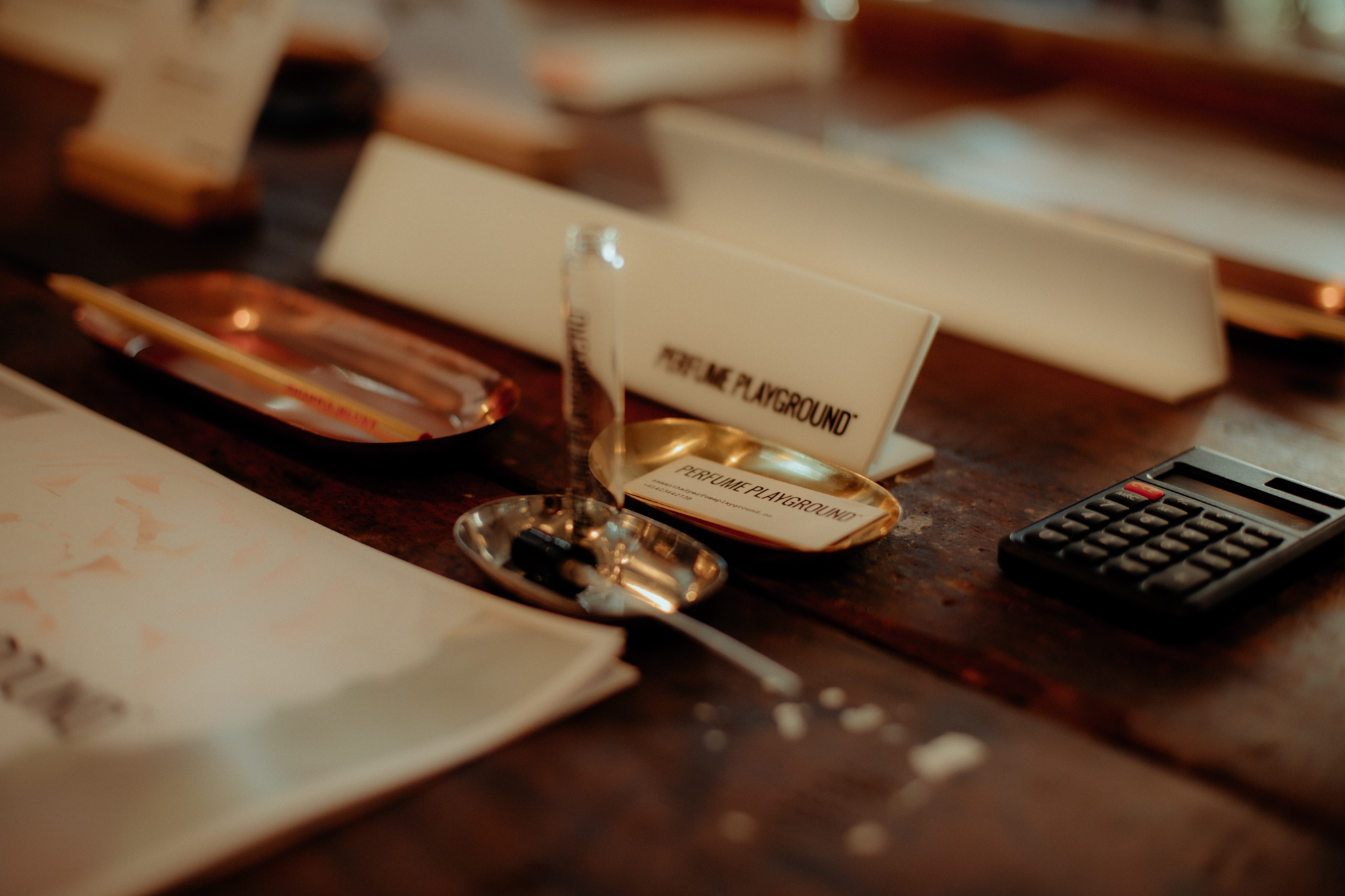 2. How did you discover Perfume Playground?
It might have been Google, I'm not sure anymore. I have always loved fragrances & started my natural fragrance journey about a year & a half ago and one thing led to another and I became hooked on the playground!

3.2020 was a tough year  for many of us, how did you manage and cope with that turbulent time? (It could be in regards to your personal life, career, wellness, personal journey, anything!)
It could have been worse, for many it was. There was a lot of pressure, socially, economically & the uncertainty created a lot of anxiety. Our bubble was struggling to manage staying balanced, at times it was exhausting. We tried very hard to keep routines & enjoyed the little things like riding bikes in the street & enjoyed the peaceful hum of our usually busy city.
4. What are some exciting plans you have for 2021 and beyond?
We've booked a flight, this would not have been so novel 2 years ago! We are renovating (who isn't) and we have exciting projects kicking off at work. I also hope to create more fragrances too 🙂
5. What scents do you usually enjoy? (e.g. at your home, office space, to wear etc.)
I love scents, period. I ride my bike to work and get a nose full of goodness daily; anything from the coffees brewing in cafes to the wild & changeable scents of Papatūānuku. Scents I like to wear vary, depending on the season, my mood, the occasion. My tastes have also changed over time…it's never static. Scents evoke memories and alter moods, they are powerful as well as playful!
6. Do you use natural products/fragrances yourself, if so why?
I've been replacing products with more natural/sustainable alternatives for a while. In the early days, it often meant compromising, but I find it so much easier to get high-performance and/or luxury goods that hit the mark for being sustainable and/or natural. The sustainable journey began for me many years ago, there were a number of factors bringing me to this place, but they all converged at a point of living & consuming more consciously.
7. Anything else you would like to share with us that might inspire others (you could even tell us your life's motto!)?
Dream big, have a toolbox to manage disappointment or setbacks, be resilient and open. Love & enjoy your people and look after Papatūānuku.